As it is with any form of commitment, love requires hard work. It does not matter whether you've been dating for three weeks or three years, there are things you need to do to improve the quality of your life together. There's need for mutual respect, not just love. And that in itself is hard work.
So to guide you, we prepared a list of ways you can strengthen your relationship with your partner and some tips for making sure your future together is as good, if not better, as it is now.
Ways to Strengthen a Romantic Relationship
1. Don't forget to have date nights.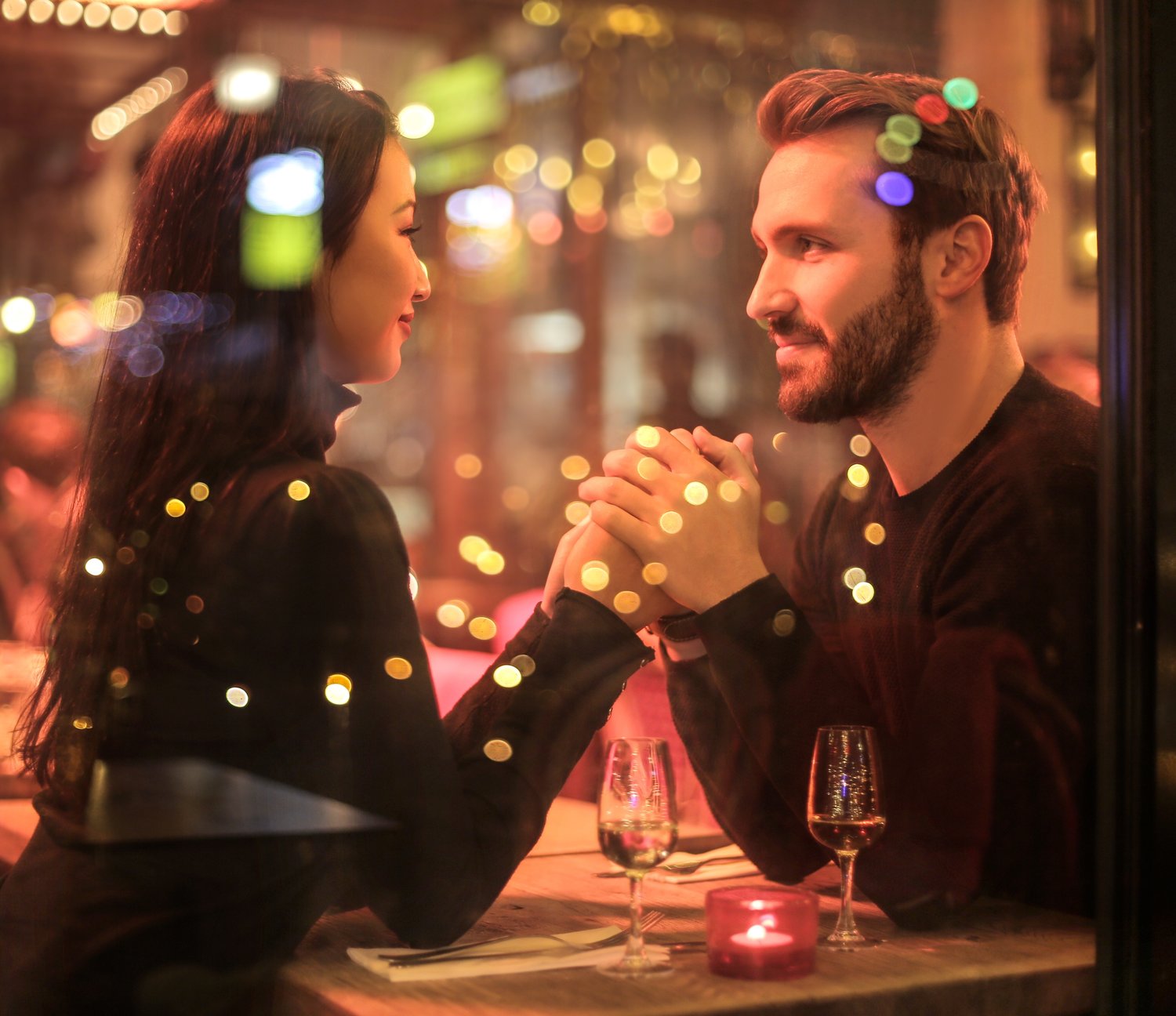 No matter how long you've been together, date nights are still very important. It helps with communication. It helps couples maintain a connection through intimate conversation and emotional support. It also helps build attachment. So despite the busy work schedule and nonstop responsibilities that you need to attend to at home, it is important that you designate a weekly or monthly date night.
2. Spend a lot of time together.
Aside from a date night that you do once a week or twice a month, it is also highly advisable that you spend a lot of time together, whether at home or outside. Going on short walks in the park is already a good way to spend time. According to David Kaplan, PhD, chair of the Department of Counselor Education and Rehabilitation programs at Emporia State University in Kansas, "Couples need to spend a lot of time with each other.There is no substitute for quantity of time."
3. Listen carefully.
When the other talks, listen well. When you are having an argument, do not focus on the goal of winning it; instead, focus on the goal of knowing how the other half feels about the matter at hand and how you two should go about fixing it. Listen carefully to what they have to say should they decide to speak up. Listening is a way of letting your partner know that how they feel is important to you and that you take it into consideration when you decide on things. To listen is not just to hear what your partner says, but also to be truly present and to know how they stand without being judgmental.
4. Appreciate the little things.
There's nothing more fulfilling than knowing that your effort is being appreciated, so make it a habit to express your gratitude for the little things your partner does. Sometimes, we are blinded by our expectations from our significant other that we tend to overlook the fact that whatever it is that they're doing, they do because they want to do something for you and not because they are obliged to. So tell them you're thankful that they're preparing dinner, or tell them you appreciate them folding your clothes for you.
5. Make time to focus on yourself.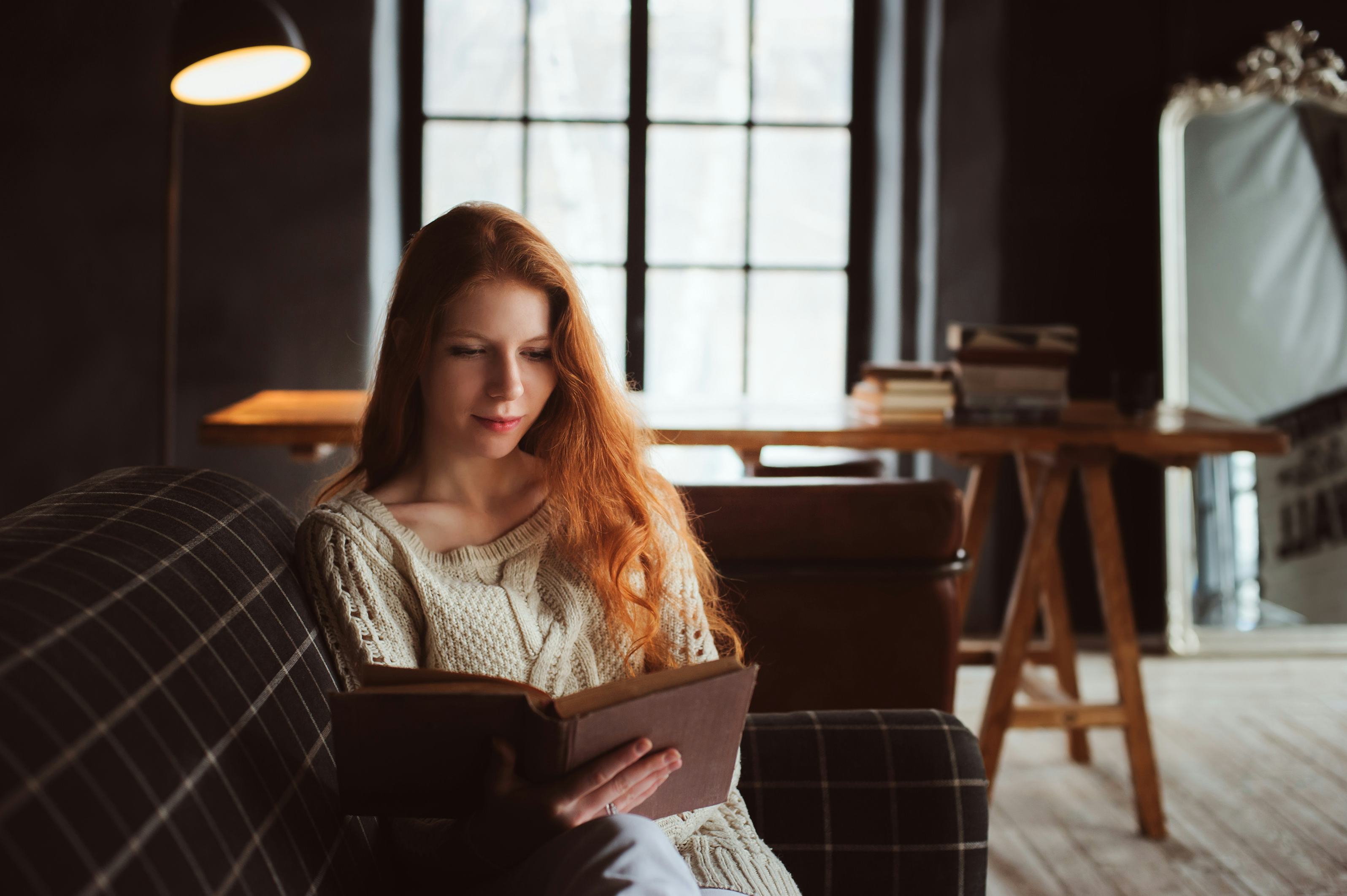 According to Kaplan, "On one hand, you don't want people to be too far apart emotionally. If you don't spend time together, you become disengaged emotionally. The other end of the spectrum is couples that become too dependent on each other and their individual identity gets lost." Ideally, the two of you should be close enough to have intimacy, yet "far enough away to have an individual identity."
So make time for yourself. Find a new hobby. Meet people and see new friends. Do something that makes you happy. Only when you learn to love yourself will you be able to be the best version of yourself for the person who loves you.