Infidelity has long been the bane of many romantic relationships and marriages. Too many relationships have broken down simply because one of the partners—-or even both of them—were unfaithful to the other. In more traditional times, one of the ways that a disloyal partner could be caught in the act was to hire a private detective, who would then stalk that person and investigate his comings and goings. In these modern times, when almost everything has become digital, extramarital affairs have extended to the World Wide Web. That is, one need not have clandestine physical meetings with someone else to be having an affair. Nowadays, a lot of of extramarital affairs start online and often extend into something more in real life. They often start as seemingly innocent friend requests and chats, but then, before you know it, the messages become more flirtatious. In no time at all, it will have become a full-blown affair.
The Internet is a sophisticated platform for carrying out a cyber affair. Thus, it needs equally sophisticated solutions for catching an adulterous partner in the act. Here are some effective tips you can apply:
1. Do a simple Google search or scan of his social media accounts.
Does he hide certain information on his online accounts? Does he have many single female friends who are unfamiliar to you? Is he portraying himself as "single" when he is actually in a committed relationship with you? These are indications that he is caught up in something that he keeps hidden from you. Keep in mind too the possibility that your partner might have another online account that he has kept secret from you. You can create a fake account to check if he does have an alternative account.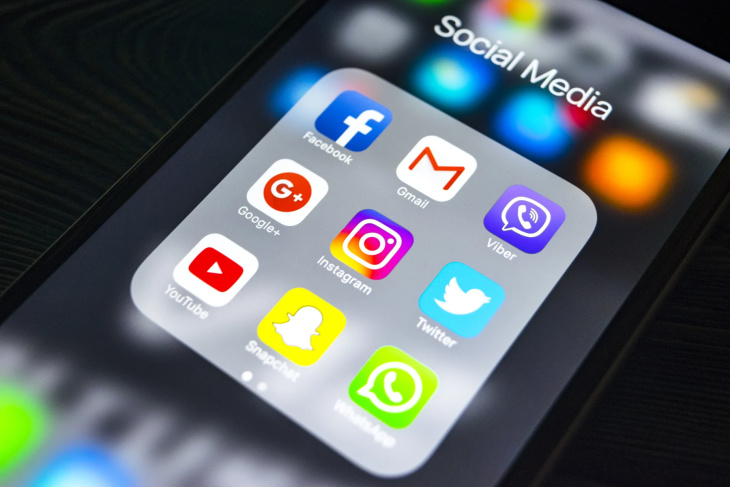 2. Purchase spyware that can keep track of your partner's online activities on his computer.
You can find a lot out there that are efficient yet hard to detect and that enables you to monitor what your partner could be doing on his computer, whether they're watching porn or engaging in flirtatious chats with other people. Take note and keep copies of any incriminating stuff you find that can serve as evidence.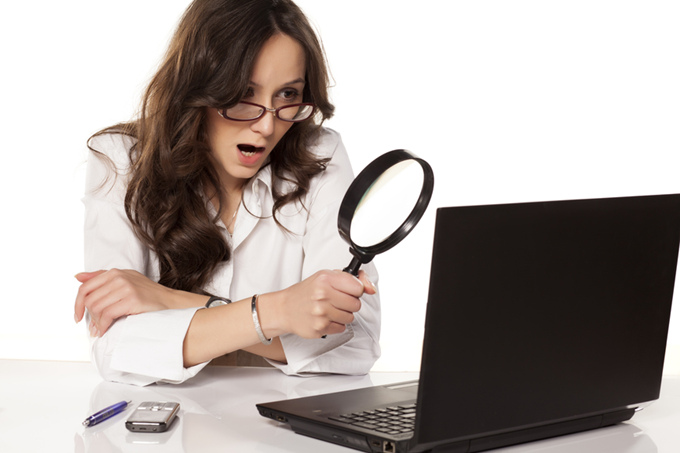 3. Invest in a GPS tracking device.
Among all the solutions listed here, this one is the most sophisticated and the most reliable. What a tracker does is that it enables you to track the whereabouts of your partner so you can instantly be alerted if they are somewhere they shouldn't be. Such a device will be helpful for those nights when they say they have to work late at the office but yet when you access the tracker's database, you catch them at the site of an apartment building that is certainly not your own. In short, a GPS tracker will help you confirm if your partner is really cheating on you. If they aren't, then all the better. But if it confirms that they are, then you can use all the information gathered by the tracker as evidence for when you finally confront them about their affair.